>
Home
>
Ministries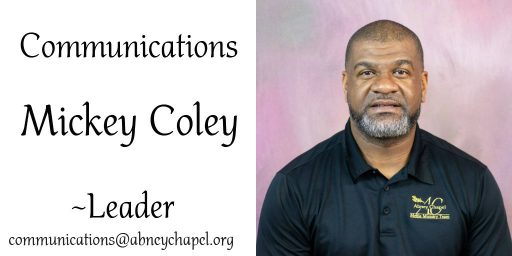 Communication is key for the proclamation of the gospel to this dying world.

The Vision of the Communication Department
is to present a favorable image of the Church, its mission, its life and activities, as well as to assist the Church in being an effective witness of our Lord and Savior Jesus Christ.
Matthew 28:19, 20 clearly states that we should go teach, preach, and baptize. To effectively carry out this mandate, the Communication Department has employed various communicative tools to spread the good news of salvation. Therefore, while each member of our church is a witness, the Communication Department works with all administrators and departments in the Seventh-day Adventist Church to strengthen and propel the gospel commission so that all God's people will come to a knowledge of truth.
"Building bridges of hope" is the mission statement of the Seventh-day Adventist Church's Communication Department. We work toward this goal by reaching out to diverse church audiences -- both internally and externally -- through many avenues of communication. Creating informative and intuitive web sites, updating social media sites, and writing news stories and press releases are some of the ways we share our message. Through our work, we foster a clearer image of the church, its mission, activities and witness, so that many will become followers of Christ and members of His church.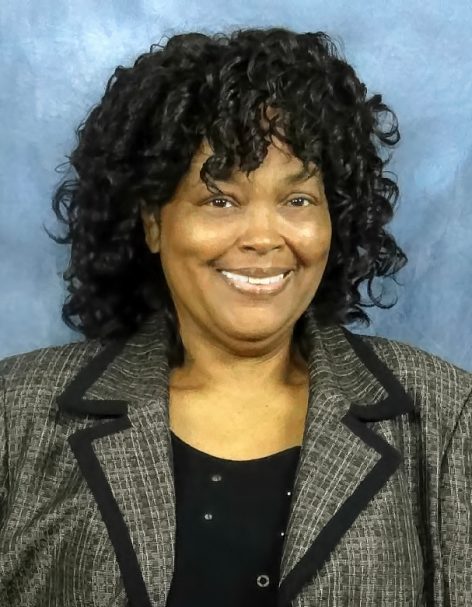 WebMistress
abneychapel.org@gmail.com
Website Coordinator
Oversees the maintenance of church website.
Ensures that website represents church's mission statement and teachings
Works with and informs pastoral staff regarding any significant updates and revisions
Ensures that church calendar is updated.
Provides pictures on website for activities such as VBS, school, social, etc.
Develops new ways to access sermons off of website.
Coordinator will meet with assistants on a regular basis to divide up tasks.