>
Home
>
Ministries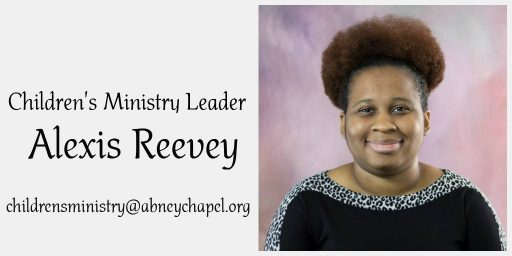 ASSISTANTS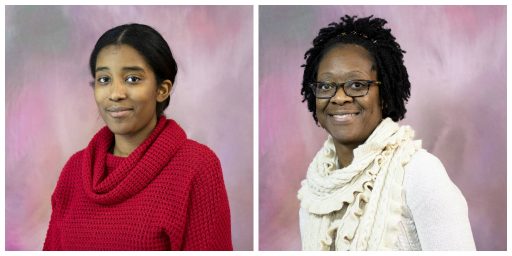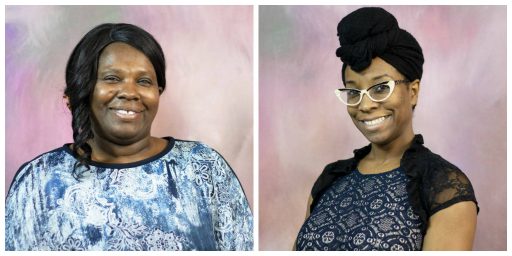 KICK

Kept In Christ Kids
Mission:
Nurture children into a loving relationship with Jesus through grace-oriented, inclusive, leadership, service-oriented, cooperative, safe and evangelistic

ministries.
Goals:
Nurture spiritually, train for leadership and serve the community
Target Group:
Children from birth to age 13 and their families
Stay connected.
  Send us your contact information.  Find details about upcoming events through email, the church website and digitally during service.  All events are free and open to the public!

      
Email us at: keptinchristkids@gmail.com