>
Home
>
Resources
                                                                             "Go ye therefore, and teach all nations."
                                              "And this gospel of the kingdom shall be preached in all the world..
                                                                                      and then shall the end come."
                                                                                             Matthew 28:19; 24:11

 Hope Channel TV
The official television network of the Seventh-day Adventist Church, Hope Channel offers programs on wholistic Christian living and focuses of faith, health, relationships, and community. Be sure to find Hope Sabbath School under "Programs"
God's message is our mission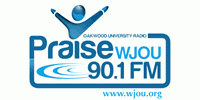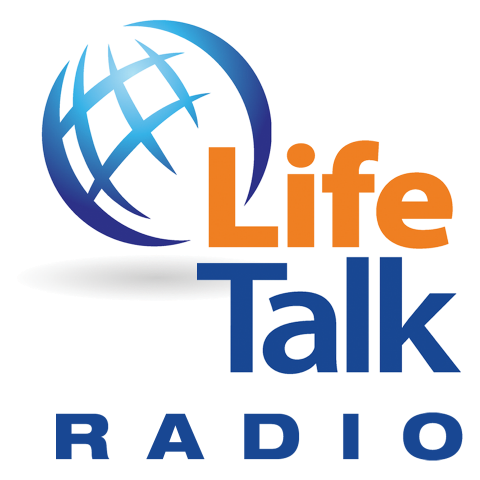 LifeTalk Radio brings you hope and stability through Christian music, Bible teaching and inspirational messages. There is something for the children, for people with inquiring minds, and for those who want to know God better. Surf our web site for Bible lessons, information, and many more good things. 

Our mission and vision is to participate with Jesus Christ in His ministry by developing, producing, and distributing books, periodicals, electronic media, and other products that will introduce people to Jesus and affirm the Seventh-day Adventist faith. We envision the Holy Spirit inspiring every believer to share these materials and help others prepare for eternity.

A woman of remarkable spiritual gifts who lived most of her life during the nineteenth century (1827-1915), yet through her writings she is still making a revolutionary impact on millions of people around the world. During her lifetime she wrote more than 5,000 periodical articles and 40 books; but today, including compilations from her 50,000 pages of manuscript, more than 100 titles are available in English. She is the most translated woman writer in the entire history of literature, and the most translated American author of either gender. Her writings cover a broad range of subjects, including religion, education, social relationships, evangelism,prophecy, publishing, nutrition, and management.    
  We provide 24-hour video streaming of live and archived church services, concerts, and events as well as 24-hour radio stations.       
Then, Message was The Gospel Herald, a little paper produced first by James Edson White in 1898  on a steamboat called The Morning Star. His idea was to minister to that first generation of emancipated persons in need of education, vocation, and spiritual uplifting. The little paper has turned into Message, an award winning, bi-monthly, 32-page religious journal that features uplifting interviews, thoughtful analysis of current events and the prophetic voice of spiritual leaders.
Now, Message reaches more readers than ever from its enhanced digital platforms–messagemagazine.com, and sharemessage.org
                                       CONFERENCES
MISSION STATEMENT
The South Atlantic Conference empowers and encourages its members to know Jesus and invite others to Experience the Joy of salvation.
VISION STATEMENT
To provide Christ-centered leadership to a Spirit-filled membership for God-ordained discipleship.
---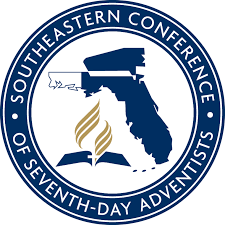 At Southeastern God is worshiped and honored through relevant messages centered in God's Word, and people with whom you can build lasting authentic relationship.

                                               
SOUTHERN UNION CONFERENCE

The Southern Union Conference with its multi-dimensional approach to providing resources for training and empowering the church for effective ministry in the 21st century is committed to Christian mission.