>
Home
>
Ministries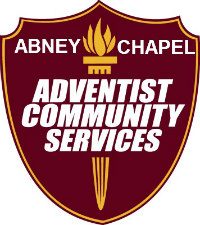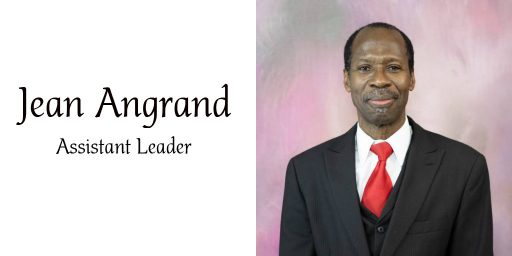 BACK TO SCHOOL EVENT
AUGUST 22, 2019
AUGUST 2019 COMMODITIES
SUBMITTED BY: JUDY TONEY
SHEETS  321
PEOPLE    535
EMERGENCY  86 PEOPLE.  219
OUTREACH 5176
SENIORS 2356
CENTER FEEDING 3789
PRAYER 28
CLOTHING GIVEN 2245
KITCHEN 326
LIVING ROOM 90
PERSONAL 343
BOOKS 106
PEOPLE VISITED,HELPED, ASSISTED WITH GROCERIES 367
JOBS FOUND 32
HOMELESS ASSISTED 175
Trips made for center picks 82
Center referrals 123
CHILD PLACED BACK WITH FAMILY before going into the system 24.
Numerous phone line redirections and just a listening ear.
10 assisted with apartments.
Community service recorded hours from 10 groups is as follows:
street outreach 7 days a week does breakfast lunch, dinner and gives and one elderly her shots.
Children  outreach gathered coloring books small toys and reading materials along with health snacks and food.
Trailer parks and motels 4 times a week . Total run: 612
Back to school event August 22 2019. 302 Children served not to include other families.
Food bank provided
1 pallet of note books.
Apples and back pack bodies for Children theses consists of cereal 2 kinds of milk juice crackers fruit cups. And a separate pack for lunch.
This event was a unified outreach by 7 church  groups and will continue to flow as such by the leadership of our Lord and savior.
Our aim Our prayer to the Lord is to make us willing servants each day to help others along the way without drowning question nor judgment.